TAIE À TÊTE
Did you know that as a natural material, silk is full of benefits?
Silk is precious, strong, elastic and durable. Its natural fibres are soft to the touch, hypoallergenic and adjust to heat and cold, as well as being full of moisturising, nutritive and antioxidant benefits.
Sleeping on a silk pillowcase provides immense well-being while you sleep. Silk proteins take care of your skin and hair.
Choose:
pillowcase 65x65 cm 
pillowcase 50x70 cm 
custom size
Made in France, 100% silk satin, your pillowcase is soft and delicate.
It is easily machine-washable (silk program).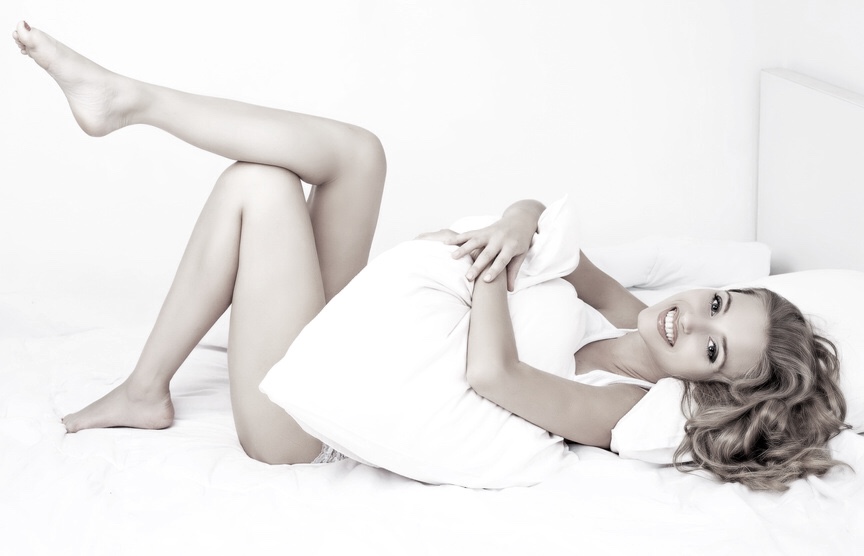 So, let your pillowcase take care of you until you wake up!