La Suite Jenny Sacerdote is the first brand that gathers arts, fashion and nowadays responsibilities.
By projecting the values of Jenny Sacerdote, it is committed, eco-responsible and reassuring brand. It forms part of the new vein of custom tailoring.
First, we design in 3D . Second you visualize and customize your creation. Third, we sew it for you, in the purest French tradition.
All our pieces are made in silk and / or lined in silk, so that you can take full advantage of the benefits of this natural material. We prefer short channels. We all work in Paris, our partners and artisans too.
Pioneer, like from the beginning, Jenny Sacerdote continues its story for women who write history.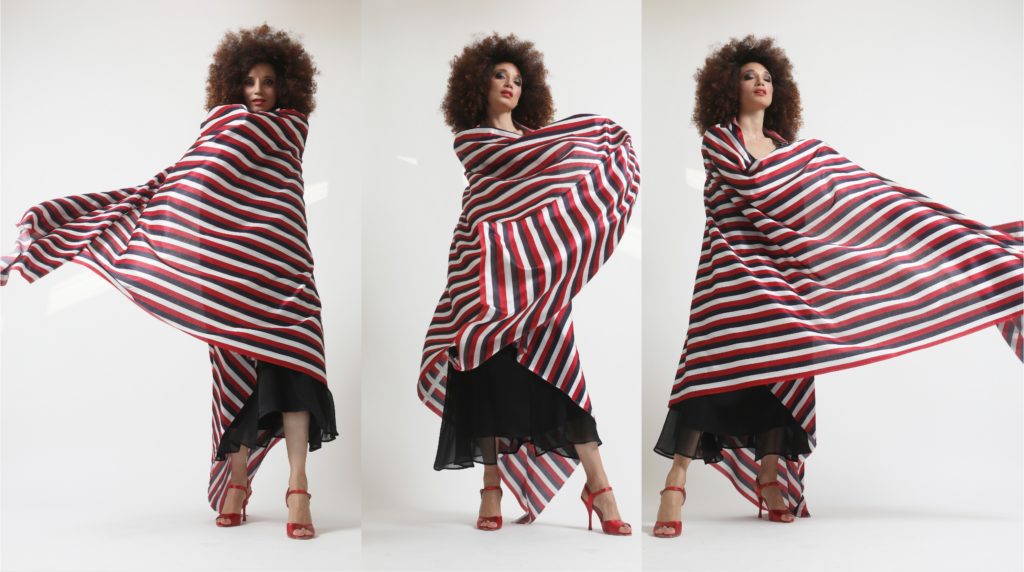 arts, fashion and responsibilities
A new generation is counting. A new generation demands accountability : respect for human beings, the animal world, the planet A new generation has a new societal and environmental requirement
A strange desire to reinvent oneself in an emergency, to change world, fashion and time. An energy of resilience blows not exclusively on the artistic sphere but on all the facets of our society.
When frivolities tum into responsibilities, time has come to demonstrate a culture of meaning, a couture of meaning, more experimental, more singular, more sustainable and more philosophical.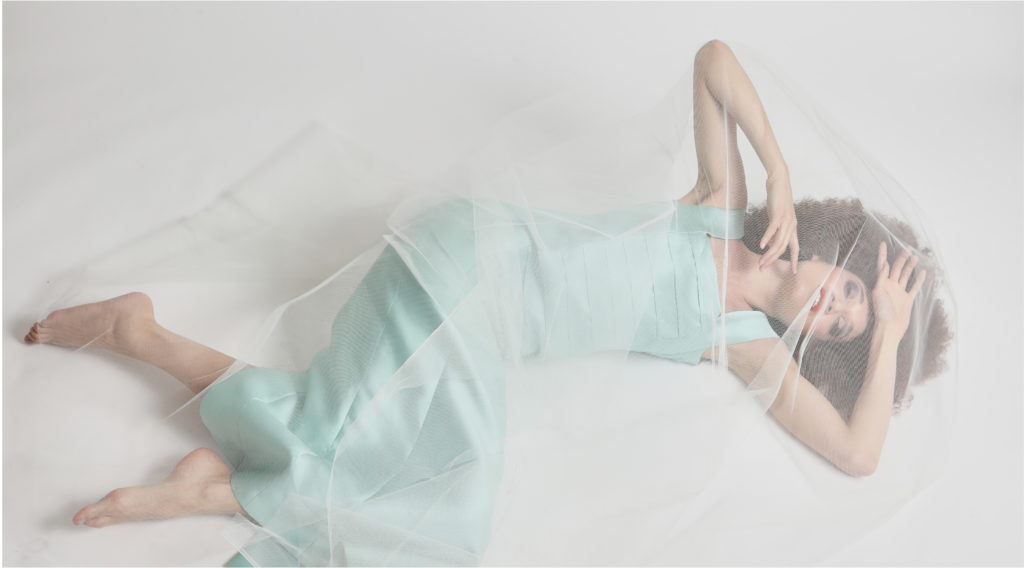 Tribute to Jenny Sacerdote.
Woman of the field, concerned by modern constraints, rebellious and deeply free, Jenny Sacerdote used to be appreciated for the simplicity and youthfulness of her lines. She embodied the "femme libérée", a woman proud of her origins, audacious, humble and victorious. Her credo was "a garment is not made to be admired under a bell". Her colors were nude, purple and periwinkle; her material: silk.
Today we are rejuvenating this Jenny-ious heritage. La Suite Jenny Sacerdote is a brand for women, by women. Our clothes respect those who wear them and those who make them. Our quality / price ratio is clearly in favor of the customer.
We thank you for your support.