en boutique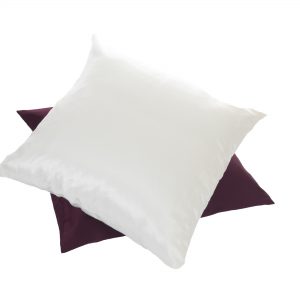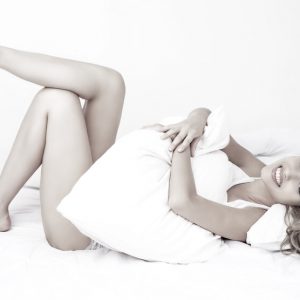 PILLOWCASE – off-white
All Jenny Sacerdote pieces are made of silk, and / or lined with silk, to be worn on the skin. Silk is precious, strong, elastic and durable. Its natural fibers, soft to the touch, hypoallergenic and thermoregulatory, are full of … Read More
78,00

€
Select options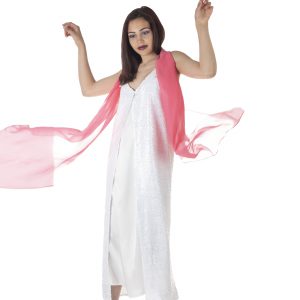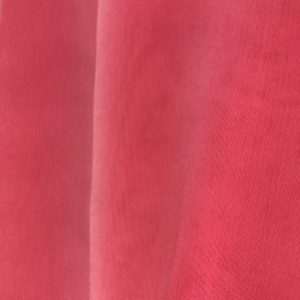 SUITY XL – rose du soir
Discover the SUITY range for winter, in colours that are sensual, vaporous and just a little disruptive.
In silk chiffon or voile, the SUITY is the stylish finishing touch you won't want to be without; the accessory you'll love to "tie, tie and tie again"!
100% chiffon, handmade in France
Astonishingly long – 250 x 50 cm
Each SUITY is handmade in silk chiffon or voile, with a choice of 4 colours.
155,00

€
Add to cart